Moorings 2020
Season moorings
The marina is located at the water sports center of Sneek near to the "Sneekermeer". There are only a few moorings from 7 to 14m for rent. The port has a quiet location at the Broeresloot. From Broeresloot you sail just a few minutes to the Sneekermeer. Very central to the Frisian lakes. The marina is located in a quiet location, with views to the beautiful Frisian landscape.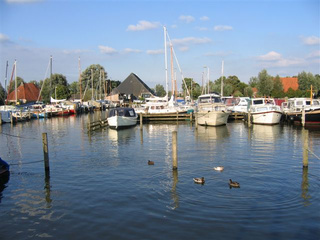 Facilities:
Spacious showers and toilets
Power and water on the scaffolding
Lighting on the scaffolding
Wastewater Station
winter storage
Cafe
Apartments for recreation rental
parking
Bar & Restaurant
Marina prices in 2020
box 7.00 x 2.35 € 495,-
box 8.00 x 2.85 € 595,-
box 9.00 x 3.20 € 680 -
box 10.00 x 4.00 € 810, -
box 11.00 x 4.50 € 985 -

If you have questions or want to reserve a mooring, please contact us.